We abhore the oppresion of women but not enough to reduce our dependence on Saudi oil.
We detest communism but apparently not enough to quit buying Chinese products.
We hate sweat shop labor but not enough to pay more for our clothing.
We despise the illegal immigrants that harvest our crops and build our homes but apparently not enough to do the work ourselves.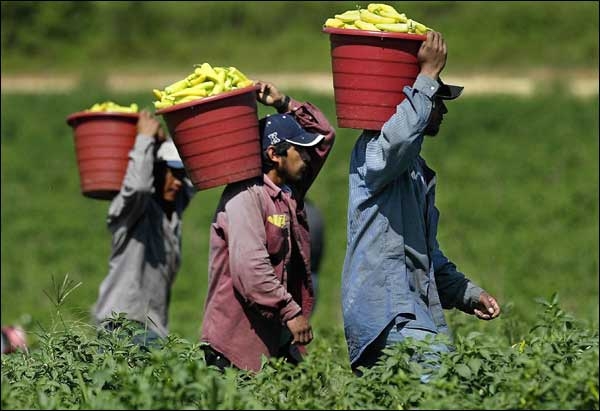 We claim to be a peace loving people yet we lead the world in the number of wars, invasions & attacks on foreign nations.
My point?
We rush to put Chinese made yellow ribbon bumper stickers on our cars to show that we, like our neighbors, support our troops. I wonder how many millions of dollars Wal-Mart has made selling such meaningless, patriotic symbolism. Is it not a form of war profitering or simply Capitalism hard at work?
Educate yourself. History is written by the victors and serves to rally the masses around the flag. Like a herd of ignorant sheep most of us munch on our grass and follow everyone else from pasture to pasture. We are comfortable and complacent as our little herd is slowly led to the slaughter house where we are still chewing our last mouthful of grass as the bolt is fired.
Mad Baby says "Don't be gettin yer panties in a knot."